Our board of directors is made up of dedicated individuals from many industries. Their collective expertise helps guide our programs and initiatives, informs our strategic direction and assesses the efficacy of the organization. These men and women lead us in our mission to reduce teen substance abuse and support families impacted by addition.
Pat
Russo
Allen
Rosenshine
Stephen J.
Pasierb
Craig
Brown
Paul
Bascobert
Bryan
Beller
Timothy J.
Brosnan
Vicki
Cohen
Nancy
Hill
Alan
Hoffman
Sydney
Hunsdale
David
Katz
Kathleen
Keefe
Bill
Koenigsberg
Phil
Kwun
Robert
Liodice
Ibra
Morales
Mitch S.
Rosenthal, MD
Lee
Shaw
Mark
Tatum
Carter
Weiss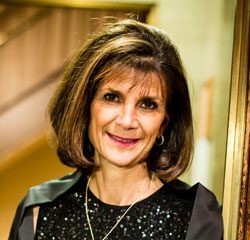 Patricia "Pat" Russo was elected chairman of the Partnership for Drug-Free Kids effective February 1, 2010. She is the fourth person to serve as chairman following Herb Baum (1986-1989), James E. Burke (1989-2002) and Roy J. Bostock (2002-2010). As Chairman, Ms. Russo plays a vital role in outreach to the corporate and philanthropic communities, participates in briefings with major stakeholders and actively supports educational and outreach efforts with Congress and federal agencies working on drug, alcohol and addiction issues. Together with our executive team and board, she participates in setting strategic objectives and metrics for the organization.
Patricia "Pat" F. Russo
Board Chairman
Former Chief Executive Officer, Alcatel-Lucent
Director: Alcoa, Inc.
General Motors Company
Hewlett-Packard Company
KKR Management LLC
Merck & Co., Inc.
One of the very difficult challenges facing kids is drug and alcohol abuse. The implications are widespread and affect not only the individuals, but their families, their schools, and society in general. I would go so far as to say that to the extent that drug abuse affects our kids, it affects America's competitiveness by robbing our next generation of their full potential. The Partnership is THE organization that has been fighting on behalf of kids and their parents and caregivers for years…they deserve our attention and our support.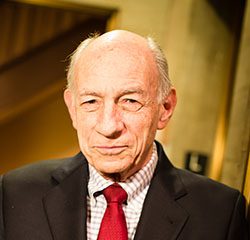 Allen Rosenshine
Board Vice Chairman
Executive Creative Director Partnership for Drug-Free Kids
Chairman Emeritus – BBDO Worldwide, Inc.
The Partnership is one of the best pathways I know to a cure for this horrific disease. It cures with knowledge, inspiration, hope, belief and confidence that the future will be so much better than where it might otherwise have gone. It is truly one phenomenal organization that deserves our time, attention and support – because it helps so many in so, so many ways.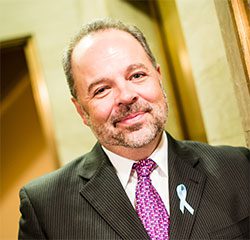 Stephen J. Pasierb
Board President President & CEO – Partnership for Drug-Free Kids
The science tells us that 90 percent of all adults with an addiction started using as teenagers. So it's incredibly rewarding to do work that focuses where health problems and the disease of addiction starts, our kids and adolescents. Every day we see evidence of lives touched, lives changed and lives saved through the resources and solutions of The Partnership and our partners.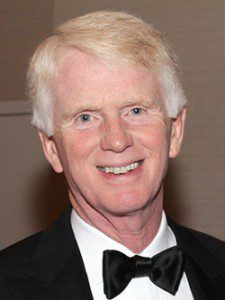 Craig D. Brown
Board Secretary/Treasurer President & CEO – Keelers Ridge Associates
My passion relative to the Partnership stems from love of family and an appreciation of the power of advertising. As a parent of three children I witness firsthand the many influences that are impacting young people today, and having spent my career in marketing and advertising, I know the impact advertising can have on people. Our work will never be done, but the impact we are having on this issue is significant and continual.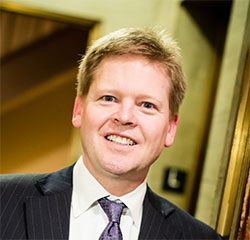 Paul Bascobert
President – President of Local, Yodle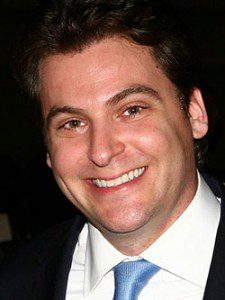 Bryan R. Beller
Managing Director – Citigroup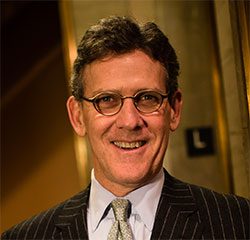 Timothy J. Brosnan
Executive Vice President, Business – Major League Baseball
Being on the Partnership Board is among the most meaningful professional experiences in my career. We all aspire to be part of a greater good in our lives and the work, and the Partnership clearly achieves a greater good for so many families struggling against the challenges of drug and alcohol abuse.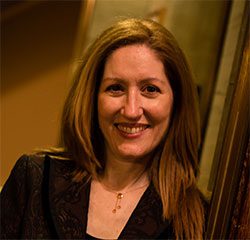 Vicki Cohen
Executive Vice President – Frank N. Magid Associates, Inc.
I am particularly excited by the Partnership's program, Above The Influence (ATI), an inspiring media campaign that celebrates teens who are above the influence of peer and societal pressures.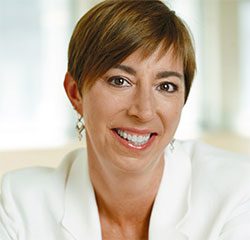 Nancy Hill
President & CEO – American Association of Advertising Agencies.
As someone who has been personally touched by addiction, I find the Partnership to be such a valuable resource for families. It is a community I wish I had access to when I was going through our struggle, feeling very much alone.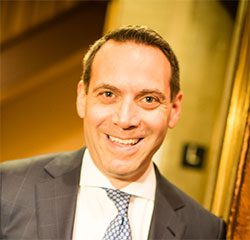 Alan L. Hoffman
Executive Vice President of Global Corporate Affairs; Herbalife
While working at the White House, Department of Justice and United States Senate, I relied on the Partnership's unbiased, fact-based, data-driven analysis while making decisions about drug policy. The Partnership is the preeminent thought leader in the field and plays a vital, significant and consequential role in the country's on-going challenge of dealing with addiction issues and helping families manage the real-life issues that addiction brings and I am very proud to be part of it.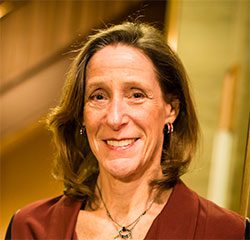 Sydney K. Hunsdale
Former CFO, EMEA – VivaKi
The Partnership is an amazing organization that is so committed to saving our youth from the hopelessness and destruction that only drug and alcohol addiction can bring. I have seen it first hand and know how helpless parents can feel. The Partnership has effectively evolved over time to now be the most trusted resource for parents and families facing these issues today.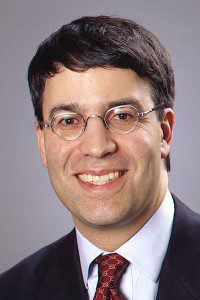 David A. Katz, Esq.
Partner – Wachtell, Lipton, Rosen & Katz
My membership on the Partnership Board has enabled me to work with a talented, dedicated and passionate group of individuals. I am especially proud of our efforts to provide meaningful resources to parents who often have no place else to turn. As a parent of two teenagers, I understand how essential it is to provide parents with useful and accurate information in real time.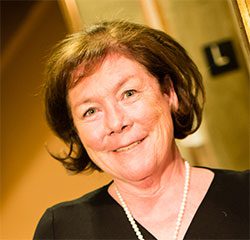 Kathleen Keefe
Vice President, Sales – Hearst Television, Inc.
The Partnership has helped many people I know personally, and countless others. I am delighted and honored to be a part of this great organization and mission.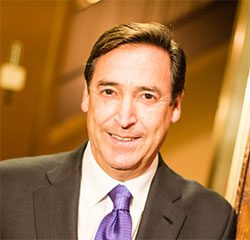 Bill Koenigsberg
President, CEO & Founder – Horizon Media, Inc.
My hope is to continue to use the power of the media community to significantly improve the quality of life for others.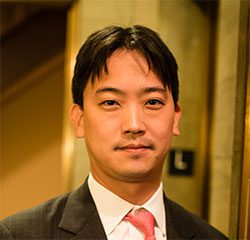 Phillip Kwun
Managing Director & CFO – Sonenshine Partners
I was part of one of the first generations of teens to view the Partnership's ads back in the 80s. Today, I am a father of two girls who are on the cusp of being influenced by the media at a moment in time when society's view on drugs is changing.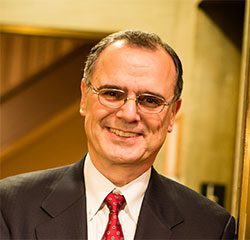 Robert Liodice
President and CEO – Association of National Advertisers, Inc.
One of the most complicated diseases we face is teenage drug and alcohol use. This disease is so disruptive, so costly, so ridiculously frustrating. It robs us of our most prized treasure – our young people. The Partnership provides an opportunity to actively have a positive effect.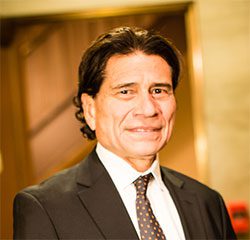 Ibra Morales
President – MundoFox
I am proud to join the Partnership's board, an organization I have always admired for its long-standing work in helping families find solutions to preventing substance abuse among kids and teens. In today's connected world, we have the opportunity to reach parents, kids and young adults via many social media outlets, as well as traditional media, to make a lasting impact in the world in which they live. And my goal is to explore innovative ways that MundoFox can be influential to the Hispanic community in this endeavor, and more importantly, invite other Spanish-language media outlets to join us in championing this important cause.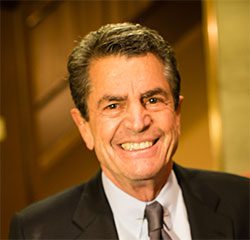 Mitchell S. Rosenthal, MD
Founder – Phoenix House
I have been treating addiction for close to half a century and recognized early on that the pivotal battle against substance abuse was not to be won on the streets or in the schools, but in the home. It is a message that was grasped, honed, and amplified by the generous and talented men and women who started the Partnership in 1985.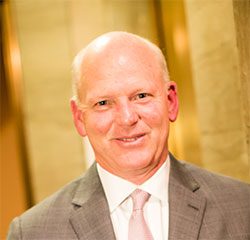 R. Lee Shaw
Chief Executive Officer – Shaw Asset Management
The Partnership is so important because families rarely know where to go or turn for help or support.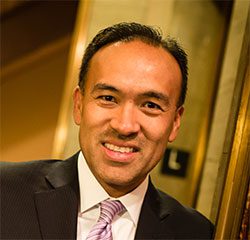 Mark Tatum
Deputy Commissioner and Chief Operating Officer, – Global Marketing Partnerships National Basketball Association
The opportunity to engage on these issues with a smart, committed, energetic and dynamic board of directors, as well as the staff of the Partnership is truly rewarding.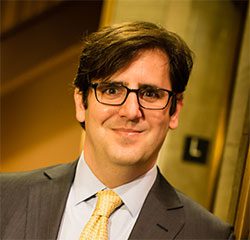 Carter Weiss
Managing Partner – Silas Capital
The Partnership is the preeminent thought leader in the country's on-going challenge of dealing with addiction issues and helping families manage the real-life issues that addiction brings and I am very proud to be part of it.