You're Invited to a Special Webcast: The Myth of "Study Drugs"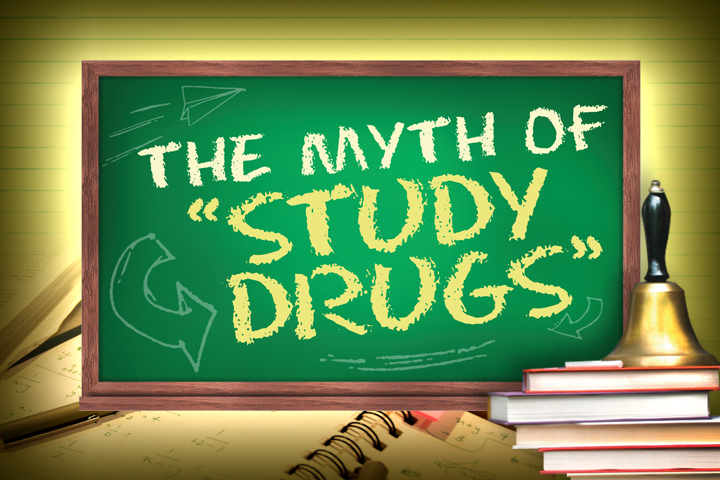 According to the 2012 Partnership Attitude Tracking Study, one in four teens believes that prescription drugs – particularly medicine designed to treat Attention Deficit Hyperactivity Disorder (ADHD) – can be used as a study aid. Perhaps even more shocking, the study found that nearly one-third of parents say they believe ADHD medicine can improve a child's academic or testing performance, even if the teen does not have ADHD.
A free, hour-long webcast, created by the Multijurisdictional Counterdrug Task Force and The Partnership at Drugfree.org addresses the scope of this problem and how it spreads to middle school, high school and college. The Myth of "Study Drugs": The Problem of Prescription Stimulant Misuse will air on September 26th from 1:00-2:00 p.m. Eastern. The program explores what research says about young people who use these pills, their likelihood to participate in similar risky behaviors and other consequences of misusing stimulant medicine.
Those who can't tune in at 1 p.m. on the 26th can watch the special on-demand whenever they'd like beginning immediately after the webcast by visiting the same link. To learn more and register for this special event, visit the Multijurisdictional Counterdrug Task Force website.