The Partnership at Drugfree.org Recognized by BBB for Excellence in Charity Standards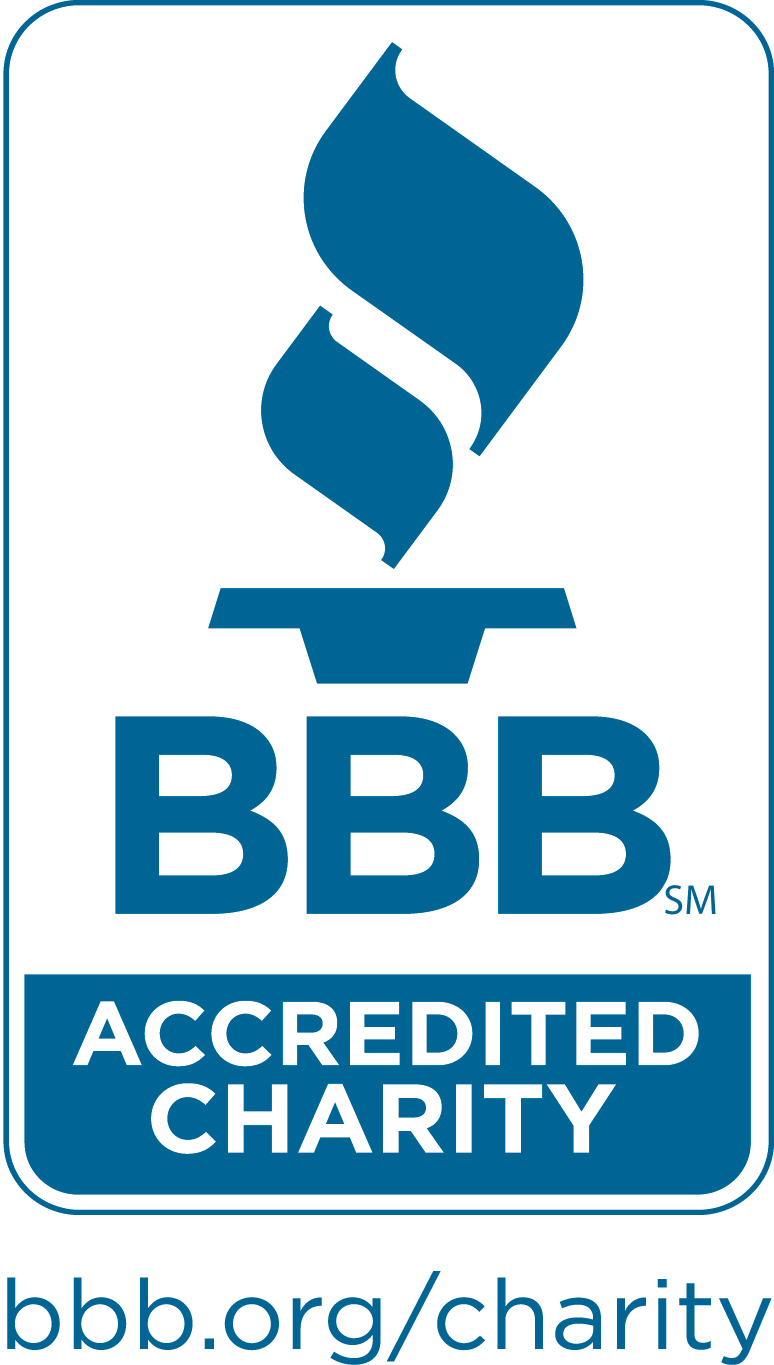 For the seventh consecutive year, USA TODAY featured The Partnership at Drugfree.org among a list of nonprofits and charities that have been endorsed by the Better Business Bureau (BBB). The rigorous BBB Wise Giving Alliance evaluations address charity governance, finances, fundraising practices, website disclosures and donor privacy.
The Partnership at Drugfree.org adheres to charity management and fundraising standards and consistently receives high marks from charity-monitoring and watchdog agencies. Our volunteer Board of Directors is active and independent, providing oversight of operations and staff governance.
We are proud to once again be one of the select charities to receive this validation.