"The Dionysus Project" in LA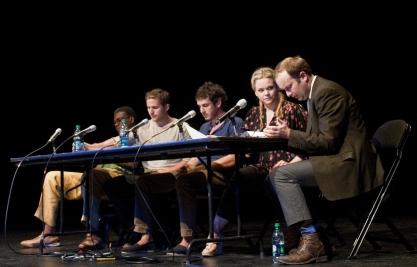 Last week, The Partnership at Drugfree.org collaborated with social impact company Outside The Wire and leading nonprofit substance abuse provider Phoenix House for a special theatrical performance, "The Dionysus Project," in Los Angeles, CA. We would like to extend our most sincere thanks to these partners and all of the cast, panelists and audience members who made this unique event a success.
Read about the event on the Daily Bruin.