Welcome from the Dean of Boston University School of Public Health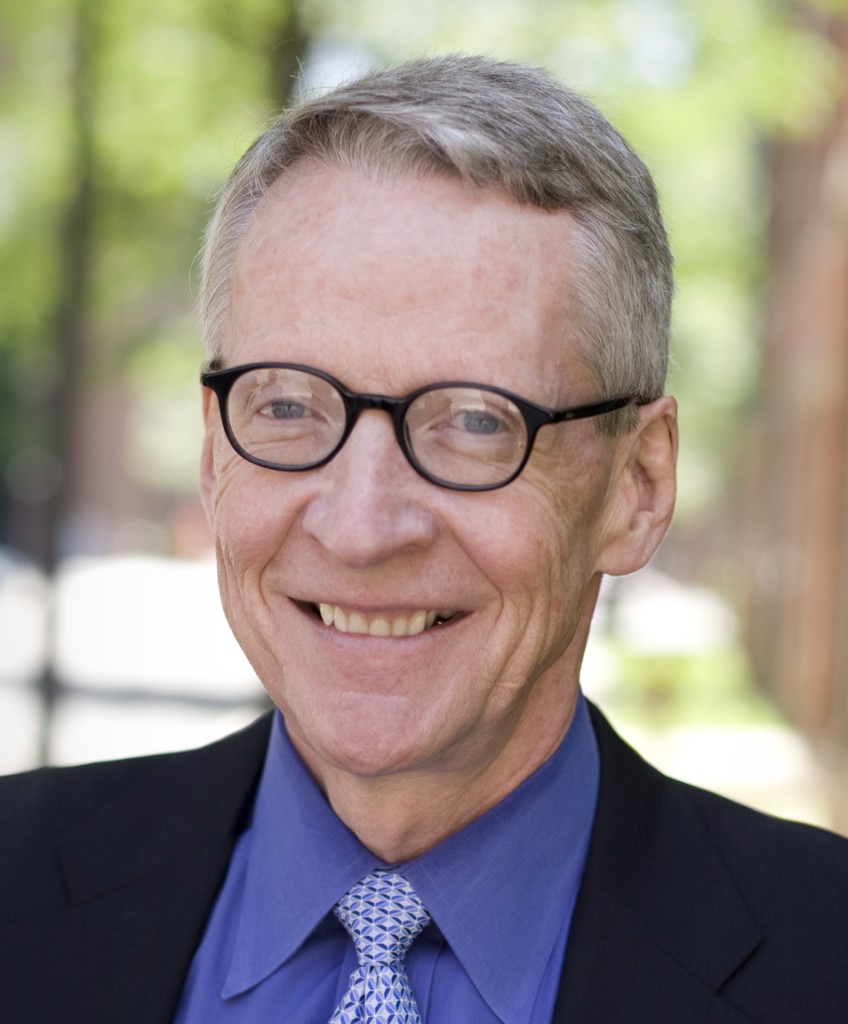 The Boston University School of Public Health has been proud to sponsor and host Join Together as part of our mission to provide community leaders with science-based public health information and assistance. Today, Join Together enters a new phase of its important work as it becomes part of The Partnership at Drugfree.org. We believe this transition secures a strong future for Join Together that will enable even more leaders and communities to have access to the timely, high-quality information and screening services that have made Join Together the nation's leader in addiction prevention, treatment and policy information. We look forward to a long-term collaboration with The Partnership at Drugfree.org as it assumes this new leadership role.
It is worth recalling the breathtaking changes that have marked Join Together's history. Before Join Together, about the only way a community leader could get access to current research findings or grant announcements was to go to a university library or government document depository. Most community groups worked in isolation with poor access to information on what strategies and programs could be effective. There was no Internet.
Join Together started using electronic communication from day one through a computer time sharing system, but its early form of communication was through more than two million printed and mailed newsletters and documents every year. All training and technical assistance had to be done in person - including the 240 participants in the National Fellows Program and the 29 communities in the Demand Treatment! Partnership.  Join Together launched Join Together Online within weeks of the first public release of an Internet browser and now delivers its news, research summaries and screening services directly to more than 200,000 individuals a month through their computers and cell phones.  Other groups working to prevent and treat substance use problems have adopted and advanced these tools to offer an expanding range of information, training and technical assistance programs online.
Join Together was among the first to embrace use of new technologies to prevent and treat addiction. QuitNet.com, one of the world's largest and most effective smoking cessation programs, was created by a team at Join Together and continues to be used by hundreds of thousands of people every year.  Join Together's online alcohol and drug screening programs, alcoholscreening.org and drugscreening.org, are used by about 25,000 individuals every month to learn how their own drinking and drug use may be affecting their health and to find treatment or other help they need.
Federal policy has been shaped by Join Together's work. As the national program office for the Fighting Back program, Join Together helped lay the groundwork for the federal Drug Free Communities program that now assists hundreds of communities to develop and implement drug prevention strategies. The Join Together Demand Treatment! Program showed that screening and brief intervention programs could be successfully developed in emergency rooms and primary care settings, opening the way for the large scale federal SBIRT programs.
Join Together promoted adoption of prevention and treatment policies that are based on evidence, not ideology. Its policy panel reports helped frame the debates for equal insurance coverage for the disease of addiction; lowering the allowable blood alcohol content for drivers; raising alcohol and tobacco taxes; integrating addiction treatment with the medical care system; changing ineffective and harmful criminal penalties for drug use and reorganizing state governments' approach to addiction policy.
The Robert Wood Johnson Foundation provided much of the support for Join Together's programs over its entire life. I thank the foundation for its continuing confidence in our efforts and for its participation in this transition.
The Partnership at Drugfree.org has innovative plans to grow the community that utilizes Join Together services and content.  Over the coming days you will see this reflected in the daily news service.  As our collaboration moves forward, there will be a focus on further strengthening our screening products, new research initiatives, launching a fresh continuing education component that had been so popular in the past and forming new strategic partnerships with organizations in the field.
Robert Meenan
Dean
Boston University School of Public Health