Legalizing Marijuana Sends Wrong Message to Young People, Kerlikowske Says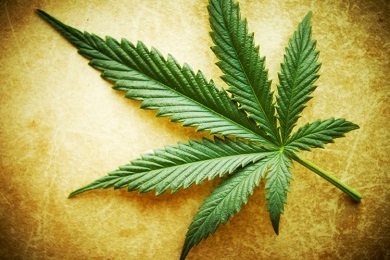 Legalizing marijuana sends the wrong message to young people, R. Gil Kerlikowske, Director of the Office of National Drug Control Policy (ONDCP), said this week. "We are certainly not sending a very good message when we call it medicine and legalize it," he told The Oregonian.
ONDCP calls marijuana addictive and unsafe, especially for use by young people. Marijuana, which was recently legalized in Colorado and Washington, remains illegal under federal law. Kerlikowske pointed to a 2012 survey that found 7.4 percent of California drivers tested positive for marijuana use—more than for alcohol.
In a recent ONDCP web post, Kerlikowske wrote, "it is clear that we're in the midst of a serious national conversation about marijuana."