Doctor-Patient Painkiller Contracts Gain Popularity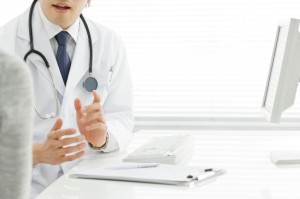 A growing number of physicians are asking patients who take painkillers to sign a contract to discourage them from abusing the medications. The contracts are designed to prevent patients from taking too much medication, mixing drugs, selling or sharing them. The Washington Post reports that some of the contracts may require patients to have blood or urine drug tests, fill their prescriptions at only one pharmacy or refuse to accept pain medication from other physicians. Often patients who break the agreement are dropped from the doctor's practice.
Proponents of the contracts say they can be a good educational tool and treatment roadmap. But some critics of the contracts, called "pain contracts" or "opioid treatment agreements," say they invade patients' privacy and are damaging to the trust between doctors and patients.