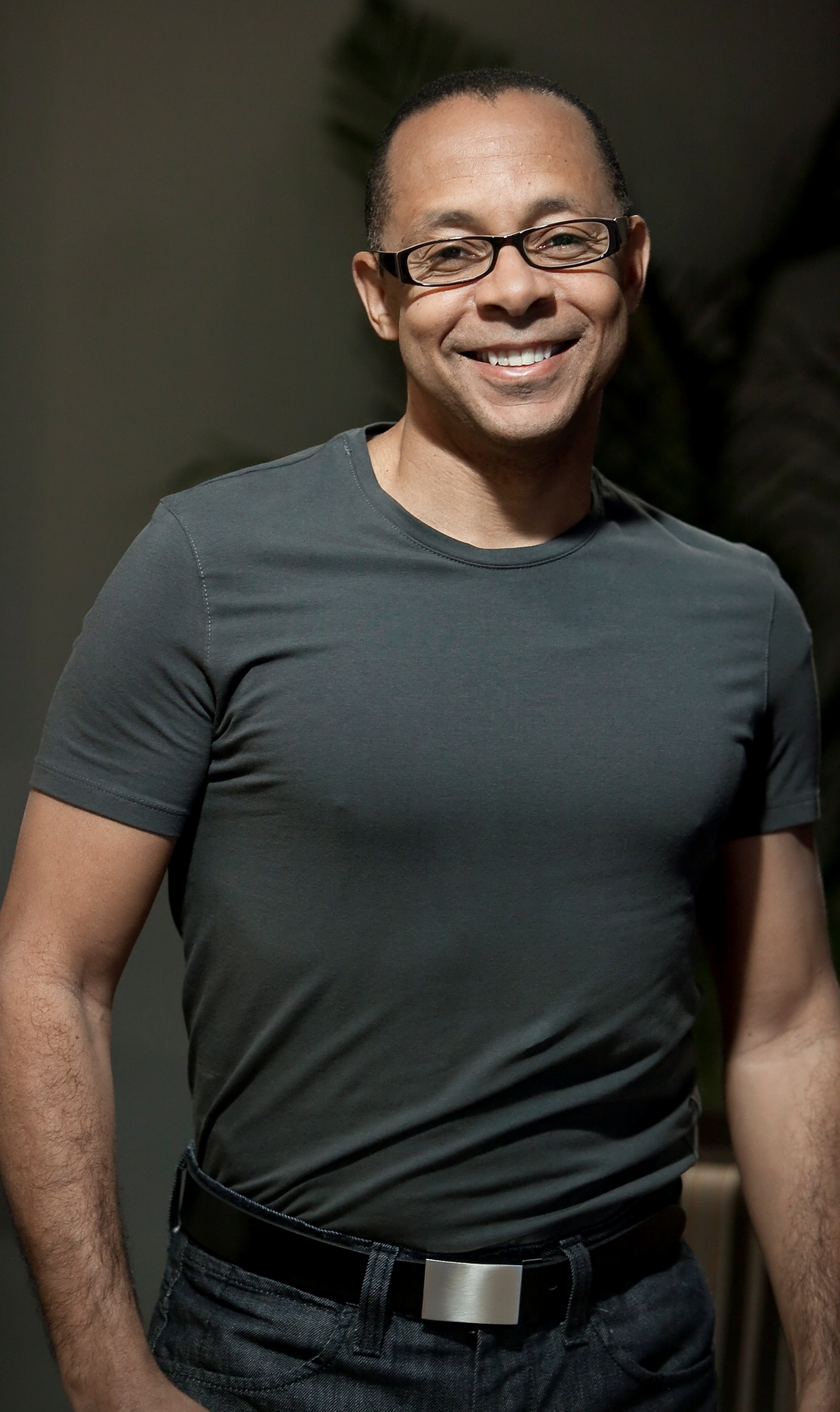 We sat down with Dr. Jeff Gardere, psychologist, renowned author of "Love Prescription" and host of VH1's "Dad Camp" to ask him a few questions about teen substance abuse and addiction. Often featured on the Today Show, CNN and MSNBC, Dr. Jeff works with the Partnership for Drug-Free Kids by providing answers to pressing questions from parents about how to help their child struggling with addiction, how best to get treatment and what support they need during this difficult time. He is also one of the "in-house" experts on Time To Get Help, our new web site and online community that provides parents of teens with lifesaving information when families are in crisis and facing their child's addiction.
Why do you think Time To Get Help is helpful for parents?
It provides up-to-date information — not theoretical commentary — for parents in need of REAL answers.
How will this website make a difference?
Time To Get Help is a resource that not only provides expert information on drugs, but also experiences and situations in which parents and kids can learn from one another.
Why did you decide to partner with the Partnership for Drug-Free Kids?
They have a history of being an altruistic and informative organization. Quite frankly, it is the best organization to provide information and guide parents through the issues of teen substance abuse.
What is one piece of advice you have for parents who have a teen struggling with drug or alcohol abuse?
Let your teen know that you will support them through their recovery with every ounce of your being. There will be lots of TOUGH love, but it will be REAL love. The process will be long, but the results will eventually bring joy to all.