SPOTLIGHT: Brad Mersereau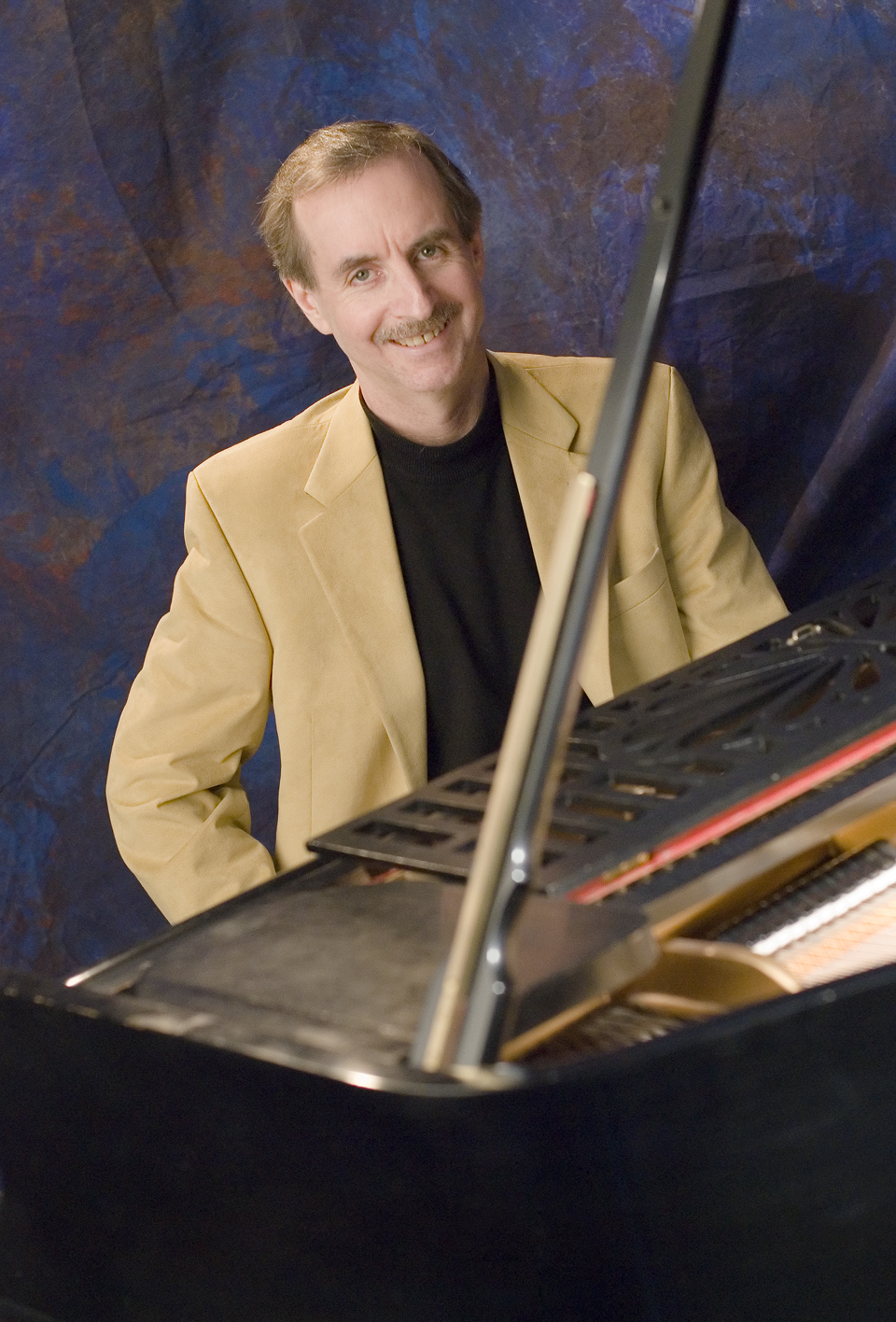 The Partnership at Drugfree.org commends Portland musician, activist and supporter, Brad Mersereau, for his steadfast support and staunch dedication to raising awareness about substance abuse. After losing his sister, Laura, when she was just 46, to complications related to alcohol addiction, Brad has made it his mission to make her memory matter. He explains, "The horrible disease of addiction took away everything that Laura had ever wanted for her future, including her life. I tried my best to be a good brother, and I remain supremely motivated to share our family's story of heartache to make sure other families don't have to go through what we did."
To that end, Brad offers teens and young adults an opportunity to make their commitment to living sober lives through a sobriety pledge. Taking the pledge is a commitment to honor oneself, serves as encouragement for others and helps establish a supportive, sober, peer community for young people. Brad's initial goal was to secure 25 pledges to match the number of years his sister Laura struggled with her addiction. He has far surpassed that goal and, to date, hundreds of teens have pledged to honor their minds, bodies and spirits by not smoking, using illegal drugs or drinking. His new goal is to reach 200 pledges by the end of 2011.
Brad also helps those in recovery sustain their commitment via a celebration of sobriety anniversaries. More than 350 anonymous participants signed on and collectively affirmed 4,710 sober years. Brad hopes to annually document 1,000 new sober years with a goal of attaining 20,000 drug and alcohol-free years by 2025.
The Partnership at Drugfree.org is deeply honored to work with Brad to educate parents, families and loved ones about addiction, substance abuse and how they can change young lives.