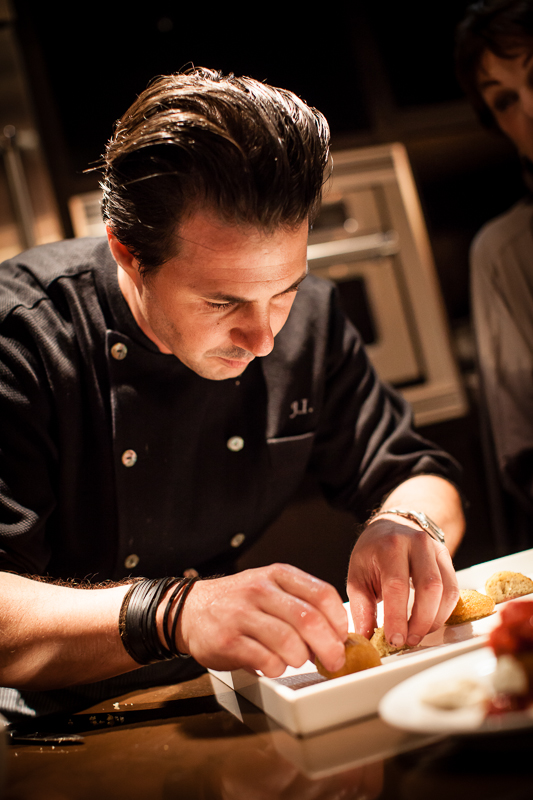 On Wednesday, June 26th, the Partnership for Drug-Free Kids hosted its second annual All Star Tasting — an event that brought together fan-favorite professional athletes and All-Star chefs for an evening of good fun and great food.
More than 200 attendees joined us in Manhattan's intimate Astor Center, meeting athletes, sampling food and participating in an auction. Distinguished guests included international soccer star Jozy Altidore, along with former NY Yankee Ron Blomberg, NHL great, Ken Daneyko, and former NBA athletes Darryl 'Chocolate Thunder' Dawkins and John Wallace. Attendees sampled food from eight different tasting stations, and VIP guests attended a special demonstration lead by Pastry Chef Johnny Iuzzini.
The evening was a success: if the fun and food wasn't enough, $80,000 was raised to help us work toward our vision of all young people being able to live their lives free of drug and alcohol abuse. More photos from the event, taken by photographer Josh Wong, are available on our Facebook page. We'd like to thank all of the chefs, athletes and guests for helping to make our second All-Star Tasting a success!