Help Us Win A Webby Award!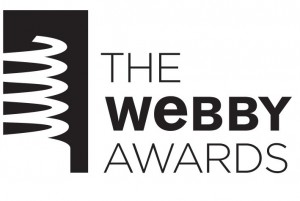 We are pleased to announce that our website, drugfree.org, has been nominated for a Webby People's Voice Award in the Family/Parenting category.
The Webby Awards is the leading international award honoring excellence on the Internet, and highlighting the tremendous growth of the Internet as a tool for business and everyday lives.
The Webby Awards presents two honors — The Webby Award and The People's Voice Award — in each of its four entry types: Websites, Interactive Advertising, Online Film & Video and Mobile & Apps. Members of The International Academy of Digital Arts and Sciences select the nominees for both awards in each category, as well as the winners of the Webby Awards. However, you can help us win by casting your vote from now through April 28 for the People's Voice Award. You have to register first, so please sign up and vote today.
Every vote counts…Thank you for your support!
"There is nothing like it in the web-o-sphere."
"The closest thing there is to a handbook for navigating the world of teenage drug and alcohol use."
"A must-read resource for any parent or caring adult raising a teen or caring for a soon-to-be-young adult."