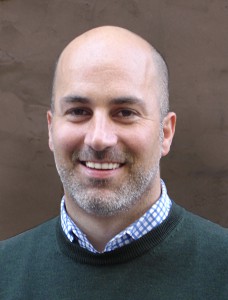 Fred Muench has come on board as our Associate Director of Research, focused on helping direct our research efforts and assisting in the development of clinical support services for parents seeking information and assistance on adolescent substance abuse.
He brings his extensive experience to the Partnership for Drug-Free Kids as a clinical psychologist specializing in addictive disorders and integrating mobile technologies into care. Fred also oversees ongoing clinical research projects, collaborates with outside academic institutions, drafts papers and reports, while actively working to expand our research and clinical services.
Prior to joining our team, Fred was a researcher at the National Center on Addiction and Substance Abuse at Columbia University, on the faculty at Columbia University College of Physicians and Surgeons and an adjunct faculty member at New York University. He previously served as the Director of Research and Clinical Development at a mobile biofeedback device company and founded a mobile health company that utilizes text messaging to help support individuals during and after substance abuse treatment.
In Fred's own words: "I am very excited to work with such an innovative organization that is working to translate literature on substance abuse prevention and treatment into helpful and accessible tools for parents. To work with such a smart multi-disciplinary team of professionals and to offer real-world solutions for parents is truly a privilege."