A judge in Ohio recently ordered an 18-year-old addicted to heroin, who was convicted of stealing, to undergo a series of injections of the opioid dependence medication Vivitrol. The move has sparked debate about whether this approach should be used more widely, and who would pay for it, according to USA Today.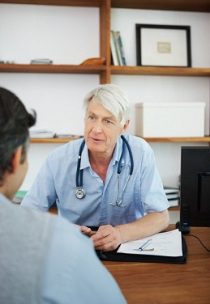 A monthly injection to treat opioid dependence, approved in October 2010 by the U.S. Food and Drug Administration (FDA), has gotten off to a slow start but is proving useful in helping certain patients, say doctors familiar with the drug, extended-release naltrexone (Vivitrol).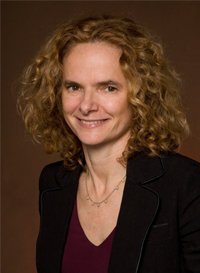 As we all know, drug abuse is costly—to individuals, families, communities and our society as a whole. And like addiction itself, the strategies for lessening its impact are often complex and necessarily diverse.
Disclaimer:
Reproduction in whole or in part of this publication is strictly prohibited without prior consent. Photographic rights remain the property of Join Together and the Partnership for Drug-Free Kids. For reproduction inquiries, please e-mail jointogether@drugfree.org.