As the problem of prescription drug abuse grows, an increasing number of babies are being born dependent on painkillers, The New York Times reports.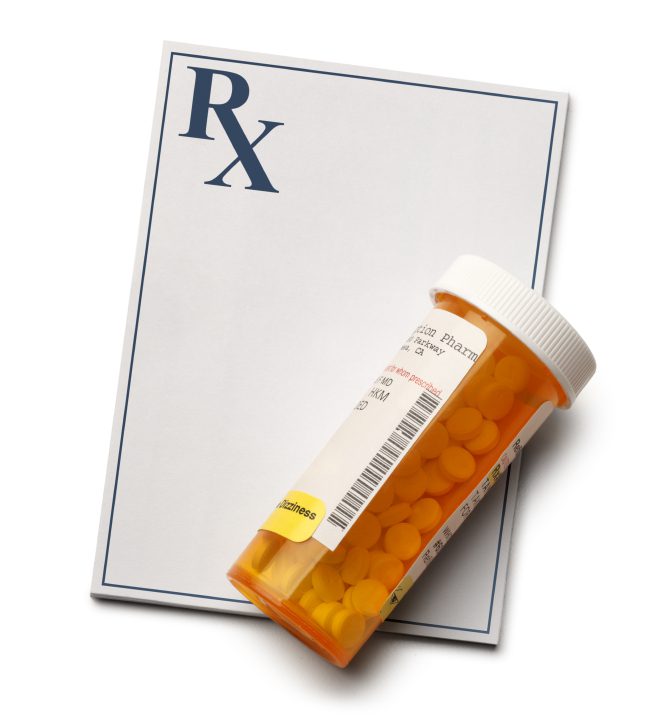 More comprehensive education is needed for opioid prescribers, two experts write this week in the Journal of the American Medical Association (JAMA). They also call for adoption of guidelines on opioid prescribing from the American Academy of Pain Medicine.
A new study finds higher doses of opioids are associated with increased risk of death by accidental overdose from these powerful painkillers.
Disclaimer:
Reproduction in whole or in part of this publication is strictly prohibited without prior consent. Photographic rights remain the property of Join Together and the Partnership for Drug-Free Kids. For reproduction inquiries, please e-mail jointogether@drugfree.org.