Experts Question Parents' Use of At-Home Drug Tests for Teens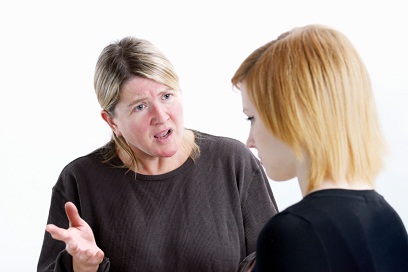 A growing number of parents are using at-home drug tests for their teens, even though some experts in adolescent drug use do not recommend them, according to the Palm Beach Post.
The kits, which sell for between $17 and $35 at pharmacies, can put the parent-child relationship at risk, according to the American Academy of Pediatrics (AAP). The medical group has recommended that parents not use these tests at home.
"If kids really want to use drugs, they'll get around the drug testing—we know they can do it," Dr. Sharon Levy, Chair of the AAP's Committee on Substance Abuse, told the newspaper. "There is a time and place for drug testing. Whether it should be used at home is an open question."
She says that parents who suspect their child is using drugs should take the child to a physician, counselor or mental health professional. "Use this as a teaching moment," she said. "It's an opportunity to have a really good conversation with your kid."