CDC Report: 60 Percent of Largest U.S. Cities Are Smoke Free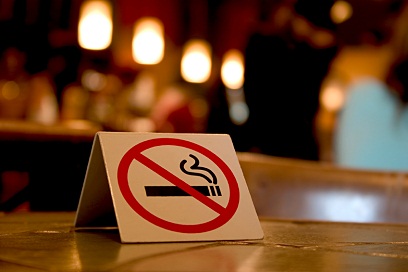 Sixty percent of the 50 largest U.S. cities are smoke free, according to a new report by the Centers for Disease Control and Prevention (CDC). Overall, almost half of Americans are protected by state or local smoke-free laws. In contrast, fewer than 3 percent of Americans were protected by such laws in 2000, HealthDay reports.
The CDC report notes that 16 of the 50 largest cities were covered by local smoke-free laws as of early October, while 14 additional cities were covered by state laws. Ten of the 20 largest cities without comprehensive smoke-free laws are in southern states.
"Communities have made tremendous progress eliminating smoking from worksites and public places in 60 percent of big cities in the United States. Smoke-free laws save lives and don't hurt business," CDC Director Thomas R. Frieden, MD, MPH, said in a news release. "If we can protect workers and the public in the remaining 20 largest cities, 16 million people would be better protected from cancer and heart disease caused by secondhand smoke."