Florida's Prescription Drug Trafficking Law Bases Sentences on Weight of Narcotics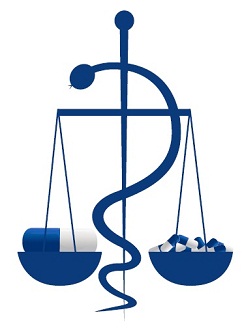 Florida' prescription drug trafficking law requires mandatory minimum sentences to be based on the total weight of the drugs found in someone's possession, not the amount of controlled substance in the pills.
Critics of the law say it punishes some people who would be better served in substance abuse treatment programs, not prisons, the Orlando Sentinel reports. They say mandatory minimum sentences prevent judges from considering individual circumstances. Thousands of people are in prison in Florida for prescription drug trafficking, the article notes.
One man was arrested for possessing hydrocodone pills that weighed a total of just more than 22 grams, which resulted in a 15-year sentence. He was not selling or distributing the drugs. Court records showed the pills contained only 0.23 gram of hydrocodone. The rest of the pills were made up of acetaminophen and inactive ingredients.
Defense attorneys say many people arrested on prescription drug charges are addicted to the drugs and are trying to support their addiction. A person who is caught with four grams of prescription drugs faces a minimum of three years in prison and a $50,000 fine.
Florida State Senator Ellyn Bogdanoff sponsored a bill that would have removed mandatory minimum sentences for prescription drug trafficking. The bill would have defined the weight of a drug as the amount of the controlled substance, and would not include other ingredients in the pill. The legislation did not pass, but she plans to introduce a similar measure.