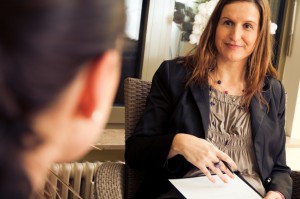 You can make more money as the manager of a fast food restaurant than as a licensed social worker with a master's degree, according to a new survey. The 2011 Behavioral Health Salary Survey found that addiction treatment and mental health professionals are paid much lower salaries than their counterparts in other healthcare sectors.
The survey, released by the National Council for Community Behavioral Healthcare (National Council), included more than 850 mental health and addictions treatments organizations. The results indicate that the median salary of a direct care worker in a 24-hour residential treatment center is $23,000 a year compared with $25,589 for an assistant manager at Burger King.
The survey also found that the yearly salary range for a chief medical officer at a behavioral health organization is $101,000–$150,000, much lower than the national average of $183,947–$292,395 for the same position in other types of healthcare organizations. Social workers employed in a mental health-addictions treatment organization also make less than their colleagues in general health care agencies.