Make something good happen.
If you would like to help us raise funds for our programs to help families stay healthy and drug free, there are a lot of fun ways to do it. Consider hosting events such as walks and runs, bicycle rides, silent auctions, musical performances or other organized activities. We can help you get started in planning, publicizing and carrying out a fundraising event.
Want to see grassroots fundraising in action? Read about how the Glass family organized an annual "Jeremy's Run" in memory of their son, Jeremy, in Olney, MD, and how the Bietsch family held their third annual memorial concert, "Sing Russell's Song," outside Roswell, GA, honoring their son, Russell.
To help you get started hosting an event to benefit The Partnership at Drugfree.org, we've provided the following information to make the process easy. Thank you for putting your great ideas to work to help parents prevent, intervene in and find treatment for drug and alcohol use by their children.
Ready to get started?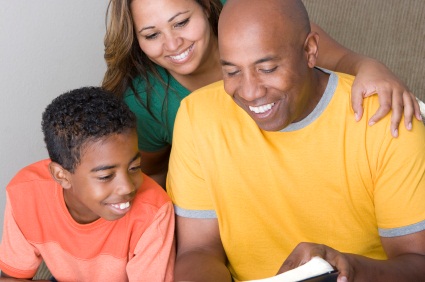 Grassroots Fundraising Guidelines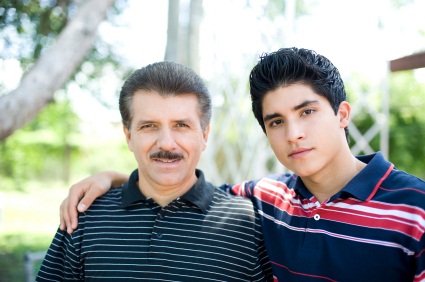 Event Application
Please complete the event application to let us know about your event. You will need to email or fax this application to us.
Download Application ›
Helpful Information
Event Ideas

Here is a guide to ideas for events you organize yourself or with family and friends. Or, you may wish to participate in a pre-existing event (a marathon, 10k, triathlon, a cycling or other sporting event). We have ideas for those too!

Download Idea Guide ›

Got Questions?

Still got questions? Take a moment to glance over some frequently asked questions of our grassroots fundraising program.

Download FAQs ›

Promoting Your Event

Here is a sample press release you can use to promote your event.

Download Sample Press Release ›